Take part in survey for Ethnic Equity in Education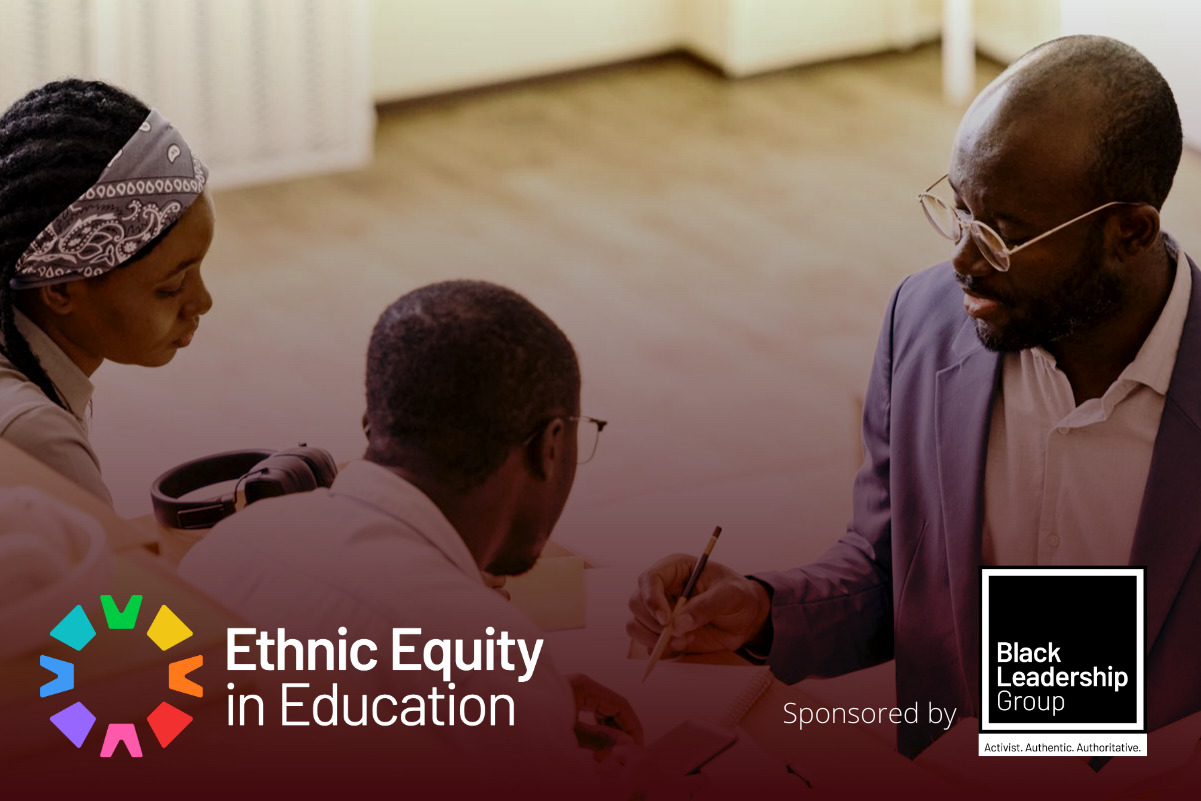 Ethnic Equity in Education (EEE) is a campaign sponsored by BLG and supported by key stakeholder organisations.
Since the summit, the DfE's Workforce Data Survey has revealed that just over 7% of leaders in the wider FE sector in England are Black* and that there severe minority ethnic under-representation at all levels in the workforce.
It was launched after a crisis summit in July 2023, convened by BLG and attended by bodies including the Department for Education, AoC, SFCA, ETF and Ofsted, addressed ethnicity gaps in recruitment, representation and the attainment of students in FE.
Following the summit in July, Leaders in FE gathered in September 2023 for the first Consultative Group meeting of the EEE campaign. The group, including representatives from a broad cross-section of the FE system, will now meet twice a month online to drive forward three work streams:
Black staff representation – addressing the chronic under-representation across the further education colleges sector, and the system as a whole and in leadership positions in particular
Black student attainment levels – action on the important relationship between staff representation and student success
Promotion and publicity – raising awareness of the issues through a coordinated, collaborative campaign to ensure sector-wide support and engagement
BLG Director Robin Landman OBE said: "We are seeing clear evidence that an ethnically unrepresentative workforce in further education is damaging the attainment levels of Black students at college and as they enter the workforce.
"The argument for urgent action to address the wide representation gap can be made on moral, social and economic grounds, and our campaign, with this consultative group, is a clear determination to see action now."
EEE survey in partnership with FE News
As part of the EEE campaign, a sector-wide survey has been launched to gather the views of educators and FE leaders on key issues affecting ethnic representation and student attainment in further education.
BLG has teamed up with FE News to launch the poll, which you can take part in here.
BLG uses 'Black' as an inclusive definition for people from ethnically diverse backgrounds who share a lived experience of the effects of racism.