FE Leaders gather for first campaign consultative meeting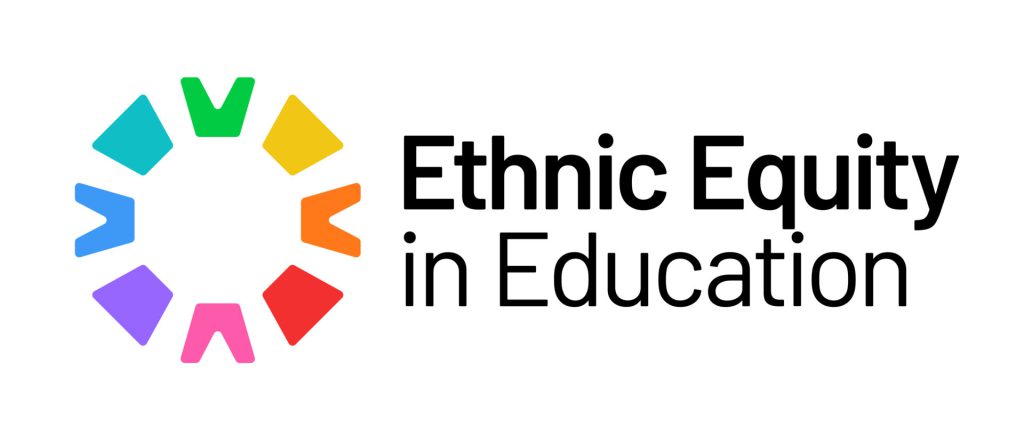 Leaders in FE gathered recently for the first Consultative Group meeting of the Ethnic Equity in Education (EEE) campaign, sponsored by the Black Leadership Group.
The campaign group, including representatives from a broad cross-section of the FE system, will now meet twice a month online to drive forward three work streams:
*Black staff representation – addressing the chronic under-representation across the further education colleges sector, and the system as a whole and in leadership positions in particular
*Black student attainment levels – action on the important relationship between staff representation and student success
Promotion and publicity – raising awareness of the issues through a coordinated, collaborative campaign to ensure sector-wide support and engagement
Black Leadership Group Director Robin Landman OBE said: "BLG is sponsoring this campaign, but it must be a collaboration, and it was very encouraging to see key FE System players in the meeting, including representatives from DfE and Ofsted.
"We know what works but the absence of leadership in the last decade has contributed to a worsening situation, in which representation of black communities at senior levels in education has actually reduced."
Just over 7% of leaders in the wider FE sector in England are Black*, according to the first full set of figures produced by FE Workforce Data since 2010, for the academic year2021-22, published on 31 August by Ministers to give greater transparency to the effects of FE policies nationwide.
This is in stark contrast to 2021-2022 figures from the Association of Colleges (AoC) which show more than 30% of the student population is Black, said the Black Leadership Group.
Studies have underlined the important relationship between leadership and student attainment among underrepresented communities, and now the Black Leadership Group is urging Ministers to act urgently to address the crisis.
"Members of the consultative group agreed that the findings of the FEWDC were unacceptable," said Robin. "The argument for urgent action to address the wide representation gap can be made on moral, social and economic grounds, and our campaign, with this consultative group, is a clear determination to see action now."
For more information about the EEE campaign, or to get involved, please email exec@blackleadershipgroup.com
* BLG uses 'Black' as an inclusive definition for people from ethnically diverse backgrounds who share a lived experience of the effects of racism.