BLG member to research ways to make technical education more inclusive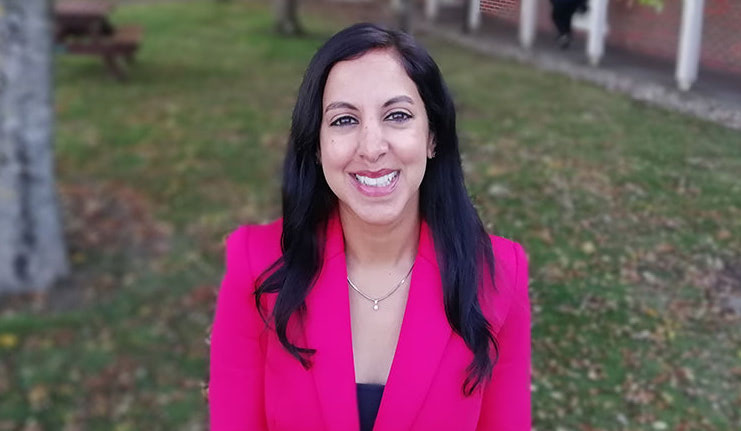 Black Leadership Group member and HSDC Vice-Principal Suki Dhesi is beginning a research project in October to explore how we can make technical education more culturally inclusive for 16-19-year-olds.
BLG has part-funded Suki's PhD study with the Association of Colleges and hopes the research will shed fresh light on and ignite action to address the critical shortfall in numbers of *Black young people pursuing technical courses and apprenticeships.
The research proposal was inspired, said Suki, by conversations with BLG Director Amarjit Basi on existing bodies of research that highlight gaps along ethnicity lines in student attainment, exclusions, progression, attendance and retention in education.
Suki said: "Through my role as Vice-Principal at a large college that has vocational and technical education as well as the academic, I wanted to explore why students from ethnically diverse backgrounds lean towards the academic route and are not seeing the benefits of technical education.
"I'm fascinated by the opportunities that technical education offers young people but why we're not attracting ethnically diverse students to this route. So how can we make it more culturally inclusive?
"In terms of research, I want to look at the national picture. There is lots of data around apprenticeships that shows students from various ethnic groups are not accessing apprenticeships at post 16. Why is this? Is it because of structural racism, and fears among those young people about joining the workplace as part of their education.
"I want to start with the young person and get a rich, detailed picture of their decision making. I want to try to understand their lived experience and explore solutions to ensure these young people have the confidence to follow their ambitions."
Suki is the first of what BLG hopes is a number of Black Leadership Group Fellows. BLG Fellowships will support the enhancement of our knowledge of the issues affecting ethnic equity in education, giving us important information to effect positive change and improve the life chances of those from under-represented Black communities.
Amarjit said: "The BLG is delighted to support Suki's research project as it seeks to address the significant challenges faced by Black students in accessing and succeeding on technical pathways, to fully realise their career aspirations and also the future skills needs of the UK economy."
* BLG uses 'Black' as an inclusive definition for people from ethnically diverse backgrounds who share a lived experience of the effects of racism.